Our leadership team comes from a diverse set of backgrounds, which helps to ensure the right mix of retail experience combined with a wider set of competencies and views on Russian and international corporate practices.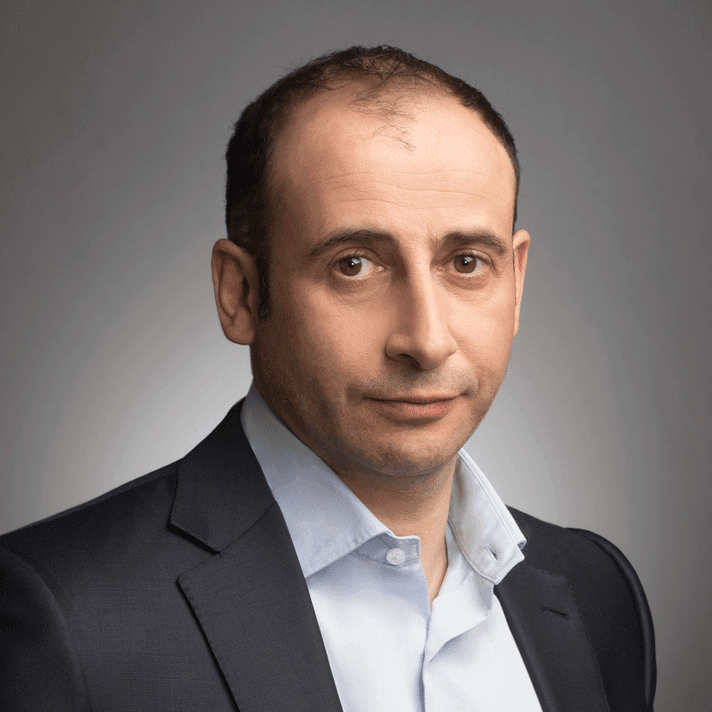 Igor Shekhterman
Chief Executive Officer, Chairman and Member of the Management Board
Igor has served on X5's Supervisory Board since 2013. He has been Managing Partner and CEO of RosExpert, which he co-founded in 1996 and subsequently successfully developed into the Russian alliance partner of Korn/Ferry International. Igor started his career as finance manager at the Russian branch of Beoluna, the Japanese jewellery producer. Igor holds a degree in economics from the Kaliningrad Technical Institute (1992) and degrees in business administration from the Institute d'Administration des Enterprises (France, 1994) and the Danish Management School (1995).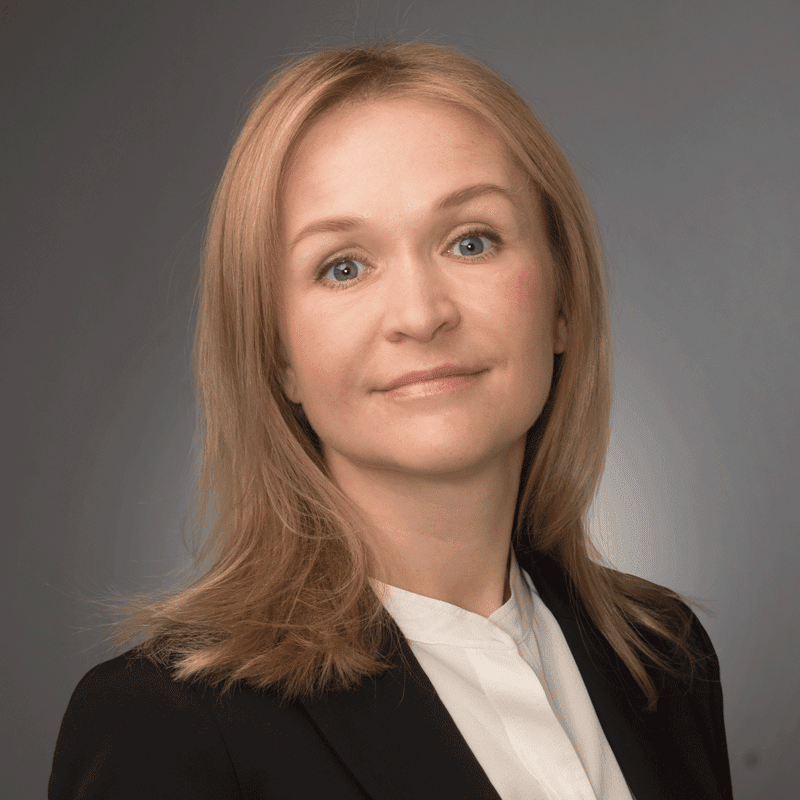 Svetlana Demyashkevich
Chief Financial Officer
Svetlana joined X5 in June 2017. Beginning in 2005, she held several senior positions at Alfa-Bank, including Deputy CFO, head of audit and IFRS reporting. In her most recent post as Deputy CFO, Svetlana chaired the tender committee and the credit committee for small and medium-sized corporate clients, and she was involved in the activities of the Boards of Directors of several of the bank's subsidiaries. She also created and led the financial control service, investor and rating agency relations, the business intelligence centre, and the centralised purchasing service. From 2002 to 2004, she audited financial institutions at PricewaterhouseCoopers and was the Financial Controller at UNICEF Russia. Svetlana graduated with honours from the Financial University of the Government of the Russian Federation and is an ACCA qualified accountant.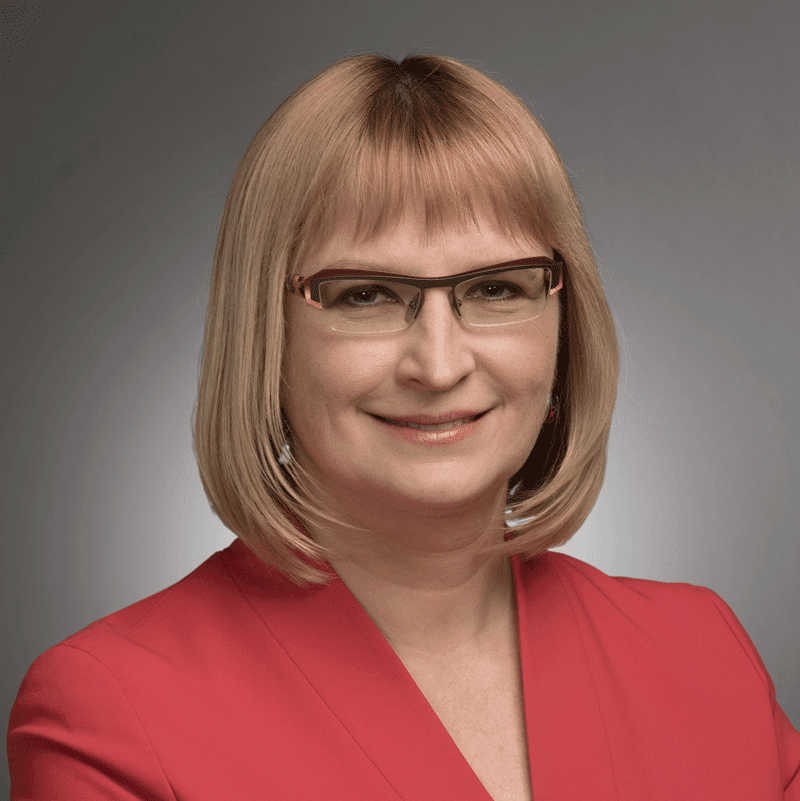 Olga Naumova
General Director of Pyaterochka
Olga joined X5 in May 2013. She has over 20 years of managerial experience at the senior executive level with leading Russian and international companies, including Rimera, Severstal and IBS. During this time, Olga has effectively managed very large teams in both Russian and international environments and has a track record of success in business integration and restructuring. Olga graduated from the Social Sciences Faculty of Moscow State University in 1994.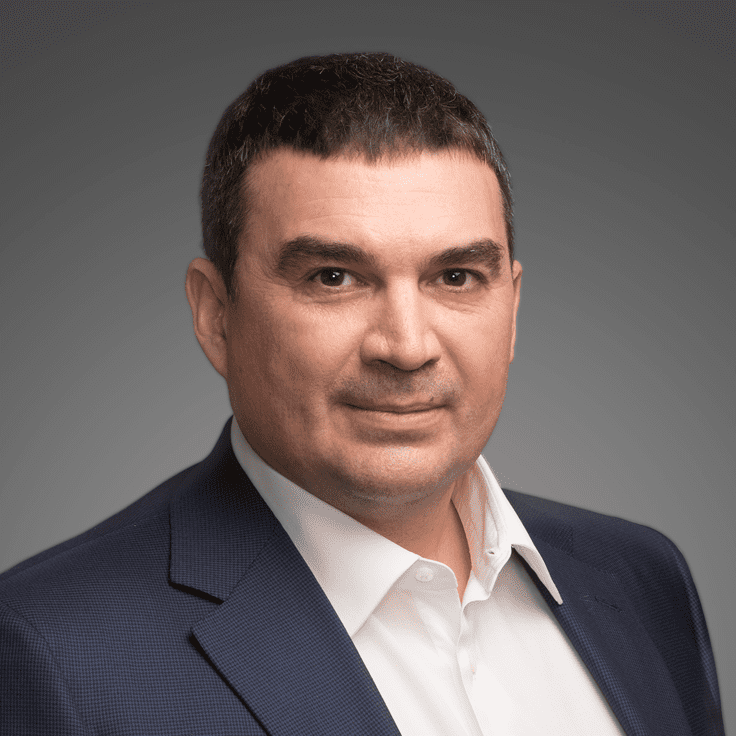 Vladimir Sorokin
General Director of Perekrestok
Vladimir joined X5 in January 2013 as Deputy Purchasing Director, and in June 2013 he became the Director of Category Management for Pyaterochka. Vladimir has approximately 20 years of experience in the retail, FMCG and insurance industries and has held senior management positions at Alfa Insurance, SunInterbrew and Gillette, in which positions he successfully led both strategy development and business transformation projects. Vladimir attended the St Petersburg Institute of Economics and Trade, where he specialised in food production technology; and the National Research University Higher School of Economics, where he specialised in finance and credit.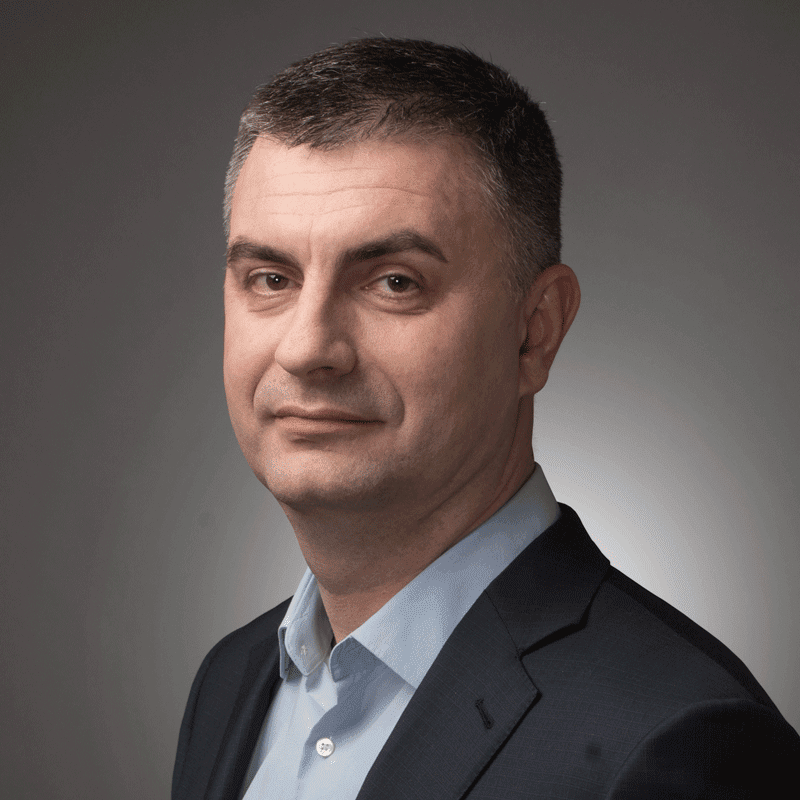 Maksym Gatsuts
General Director of Karusel
With 20 years of managerial experience at various multinational industry leaders, Maksym has extensive expertise in food retail. From 2002, he worked for the METRO Group, holding positions as Store Manager, District Manager, Operations Director at METRO Cash & Carry Ukraine and Customer Management Director at METRO Cash & Carry Portugal. From 2012 to 2016, he served as Operations Director and a member of the Management Board at METRO Cash & Carry Russia. Maksym graduated from the Moscow Aviation Institute and holds an MBA from INSEAD.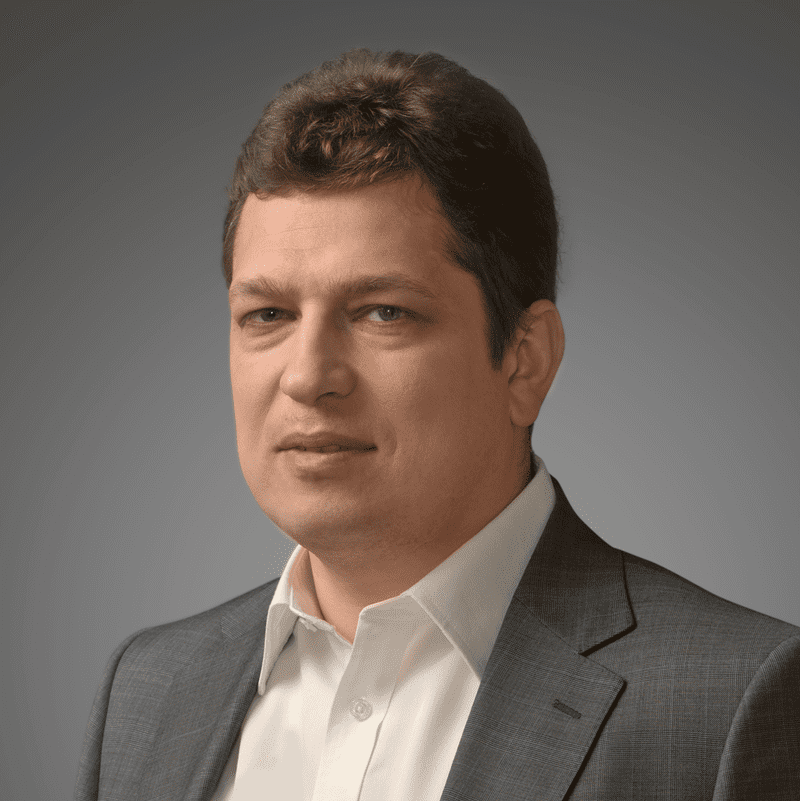 Anton Mironenkov
Director of Strategy
Anton joined X5 as Deputy Director of the M&A Department in September 2006. In March 2011, he was appointed Director for M&A and Business Development, and in 2012 became the Director for Strategy and Business Development. In February 2014, he was appointed as General Director of the Express convenience store format. From 2005 to 2006, Anton managed various projects for the Alfa Group, including the merger of Pyaterochka and Perekrestok. He began his business career in 2000 as an auditor at PricewaterhouseCoopers and subsequently spent four years as an investment banker at Troika Dialog before transferring to the Vice President position at Troika Dialog Asset Management in 2005. Anton graduated with honours from Moscow State University in 2000 with a degree in economics.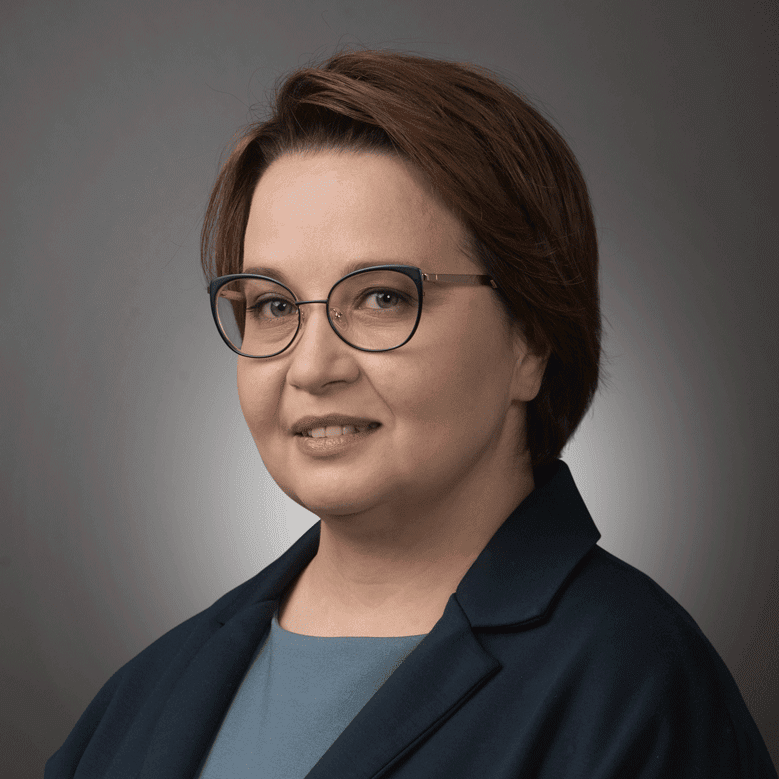 Olga Kruzhkova
Organisational Development Director
Olga joined the X5 team in October 2015. She has a strong track record in implementing organisational change, improving governance, developing internal communications and managing HR projects. Before joining X5, Olga was a directorate head in the Organisational Development Department at ROSATOM. In 2006–2008, she ran a project management office at UC RUSAL. In 2005–2009, Olga was a senior partner and deputy CEO at AXES Management. In 1999–2005, she held various positions at ECOPSY Consulting, starting from associate and working her way up to head of the executive coaching practice. Olga graduated from Moscow State University with a degree in psychology.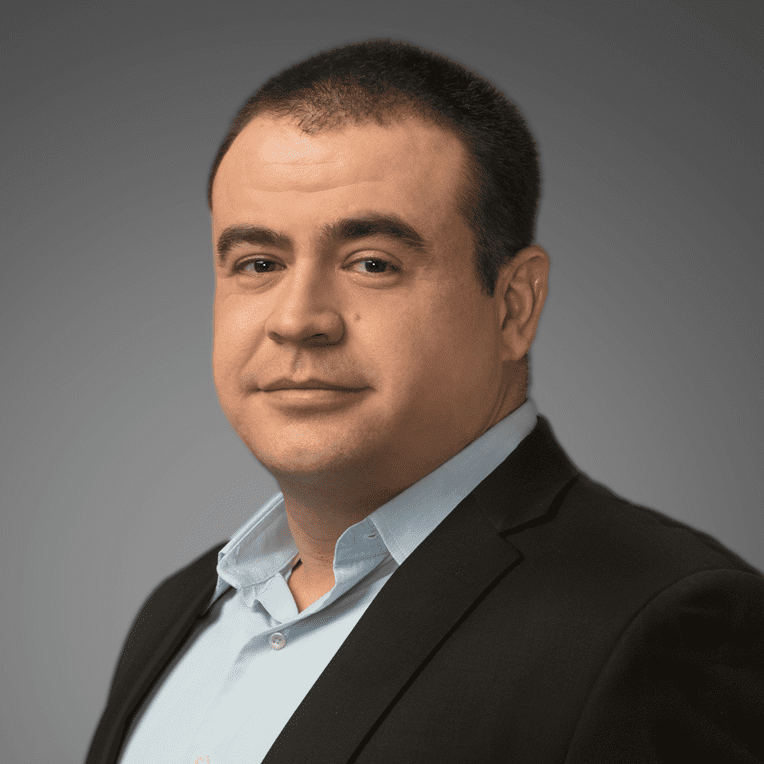 Fabricio Granja
Chief Information Officer
Fabricio joined X5 Retail Group in October 2016. Fabricio has an impressive track record in the field of IT. Before joining X5, he worked as Vice President for IT & Projects at Eldorado LLC and was in charge of the Company's IT strategy. Fabricio has held management positions at a number of Russian and international IT consulting firms, including Ciber, ABPL Altamiro Borges Planejamento & Logistica, and FQS, focussing on projects for major companies. Fabricio graduated from the Federal University of São Carlos (São Paulo, Brazil) with a master's degree in IT.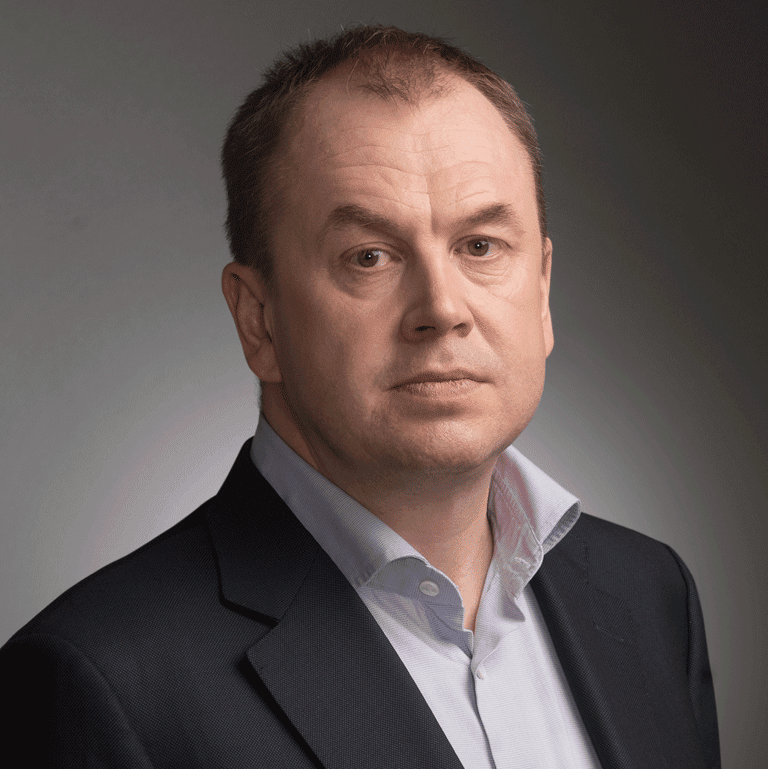 Stanislav Naumov
Government Relations Director
Before joining X5 in March 2015, Stanislav held several high-level positions in the civil service. From 1992 to 2010, he worked as head of the public relations centre in the City of Magnitogorsk Administration, as an Assistant Chief of the State Tax Service of Russia, as the Assistant Deputy Prime Minister, as the Director of Economic Analysis and Prospective Planning of the Industry and Energy Ministry of Russia, and as Deputy Minister of Industry and Trade of the Russian Federation. From 2010 to 2012, Stanislav was Vice President for Government and Public Relations at the Skolkovo Foundation. Since December 2010, he has been acting as President of the Russian Association of Public Relations (RPRA); since 2013, he has been the Chairman of the Board of Directors of CROS Public Relations & Public Affairs Company; and he is also the Executive Director of the Eurasian Centre for Integration Studies and Communications. Stanislav graduated from the Faculty of Philosophy of the Ural State University in 1994, where he specialised in political science. He received his PhD and an executive MBA from the Moscow Skolkovo School of Management.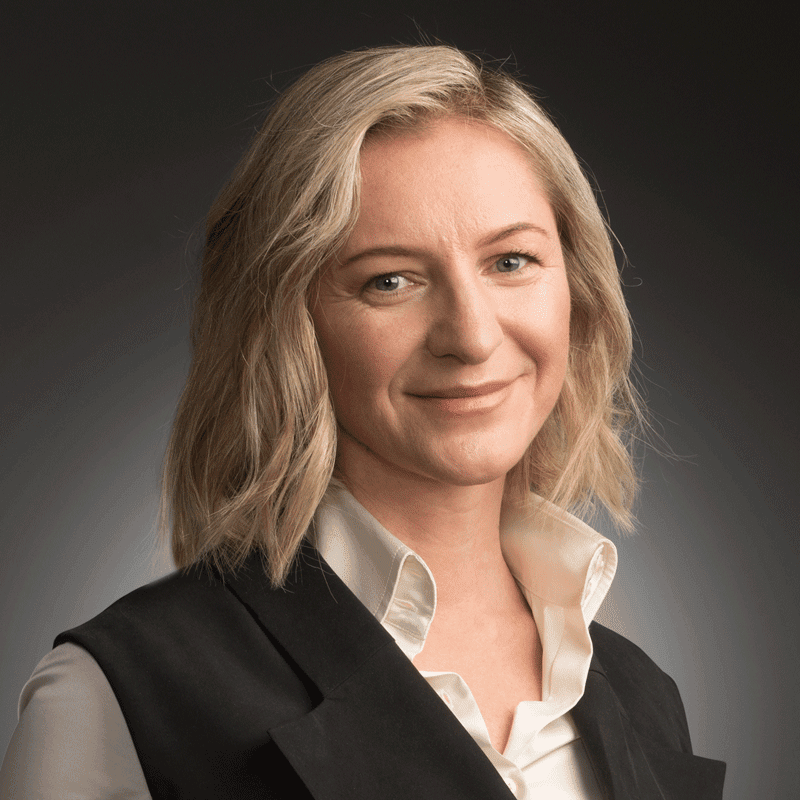 Elena Konnova
Corporate Communications Director
Elena joined X5 in January 2015. She has 15 years of experience handling public relations with some of Russia's largest companies. Before joining X5, Elena worked for Volga Group, Gazpromneft, NIS (Naftna Industrija Srbije), and Ilim Group (a Russian pulp and paper holding). Prior to that, Elena spent more than 10 years working as a journalist for the Russian business press, including at Kommersant and Expert. Elena graduated from St Petersburg State University with a degree in sociology and economics.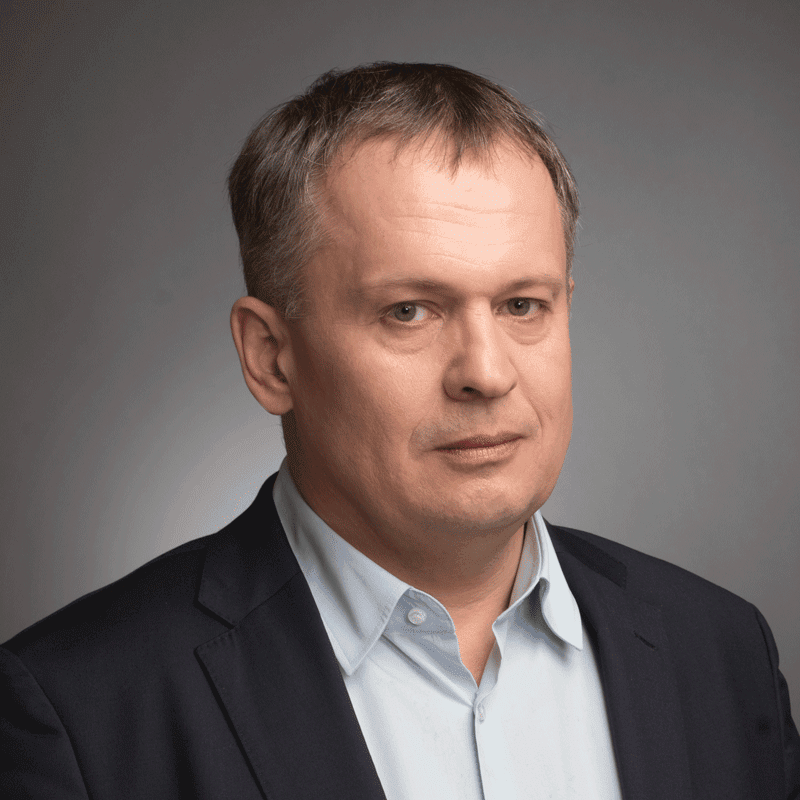 Dmitry Agureev
Head of Corporate Security
Dmitry has approximately 23 years of experience working in government and corporate security, including at leading Russian and international companies. Dmitry started his career in the Intelligence Service of the Russian Federation. Prior to joining X5, he was the security director at Volvo Group Russia, Ukraine and Belarus and also held security positions at Gazprom and Transneft. Dmitry holds degrees from the Moscow Suvorov Military School, the Serpukhov Military Command-Engineering College of Nuclear-Missile Forces and the Russian Academy of the Intelligence Service as well as a Volvo MBA.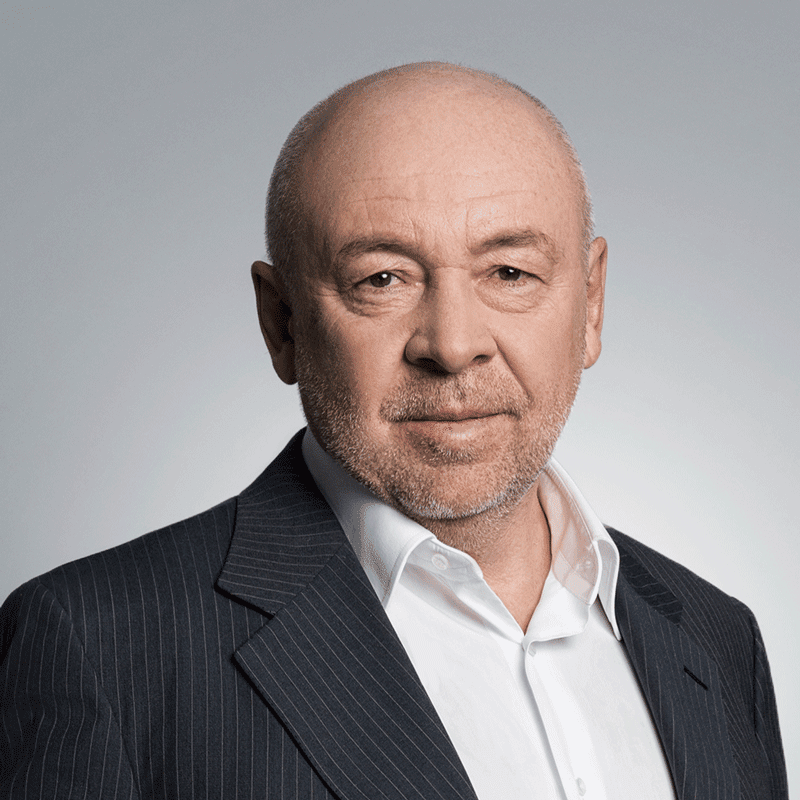 Sergey Budylin
Director of Large Format Real Estate Management Department
Sergey joined X5 in 2016. He has around 30 years of managerial and hands-on experience in project development, construction and refurbishment in the real estate sector. He has held leading positions in large companies such as Rosatom, DC Development, Hypercenter, East Line, and others. Sergey graduated from the Moscow Power Engineering Institute (technical university).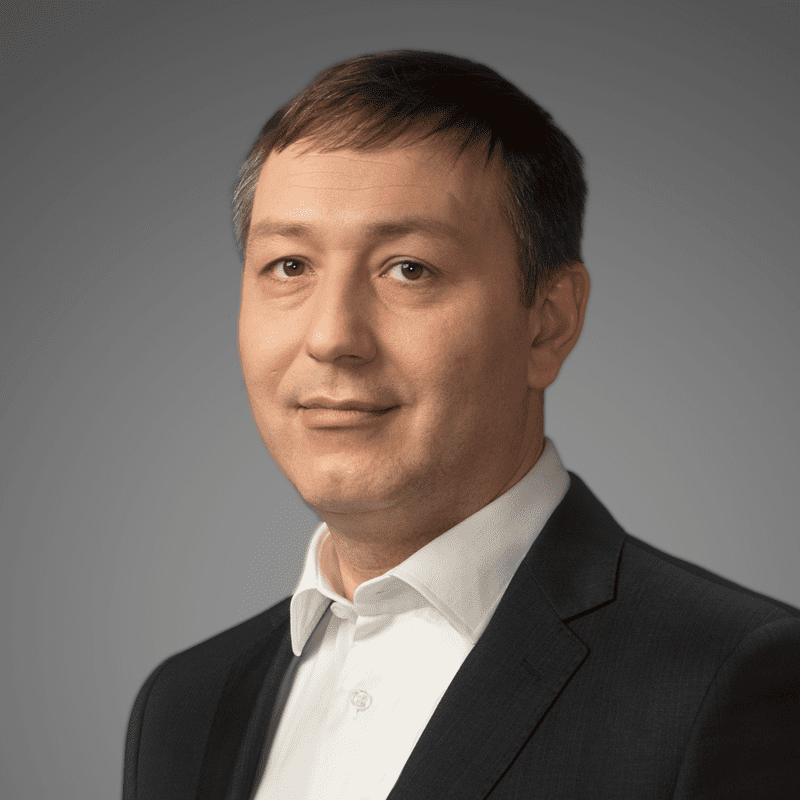 Timur Parshikov
Director of Transport
Timur joined the X5 team in September 2013 as Director of the Transport Department. Timur has over 15 years of experience as a logistics manager with leading Russian companies, including Lebedyansky, ROLF and Unimilk. It was in the latter that Timur was appointed head of a transport logistics company to integrate the transport logistics of Danone and Unimilk. Timur graduated from the St Petersburg University of Architecture and Civil Engineering with a degree in civil engineering.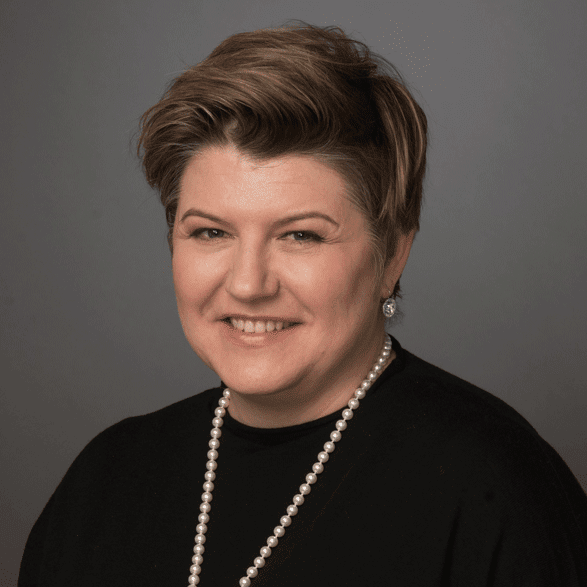 Svetlana Volikova
Director of Risk Management and Internal Control
Svetlana joined the X5 team in 2007 and has held managerial positions within several of the Company's business units since then. From August 2012, she worked as Karusel's CEO, before being appointed Chief Corporate Audit Officer in July 2014. In 2016, the Corporate Audit Department was transformed into the Audit, Risk and Compliance Department. In 2017, the Audit Risk and Compliance Department was divided into two separate divisions: the Risk Management and Internal Control Department, and the Internal Audit Department. Svetlana was appointed as the head of Risk Management and Internal Control Department, with responsibility for development of the Company's internal control systems, monitoring and evaluating risks at a company-wide level, as well as monitoring X5's financial, business and economic activities. Svetlana graduated from the ISG Business School (Institut Supérieur de Gestion, France) in 1996. Before joining X5, she worked as a manager at Auchan and Danone.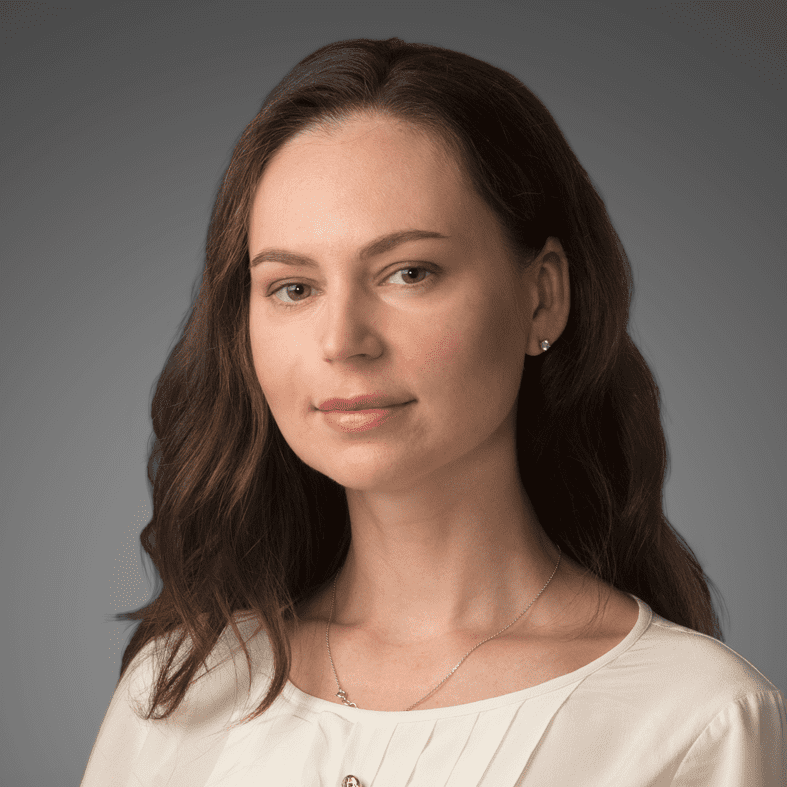 Ekaterina Lobacheva
General Counsel
Ekaterina joined X5 in October 2016 as the Head of the Corporate Law and X5 Corporate Structure Department. She has over 15 years of successful managerial and practical experience in the field of law. Before joining X5 Retail Group, Ekaterina worked for over five years at Evraz Holding, where she implemented a number of large-scale projects in legal support for business. During her term at Evraz Holding, she held numerous positions, including Director of Corporate and Property Relations, Vice President, Legal, Law and Corporate Law Director. Ekaterina worked at MDM Bank as the Corporate Secretary from 2007 to 2011. She began her professional career in the legal field in 1999, working in several private and government entities before joining MDM Bank. Ekaterina graduated from the Russian Academy of State Service with a degree in Law in 2005 and received an additional degree in Finance and Credit from the Plekhanov Russian University of Economics in 2011.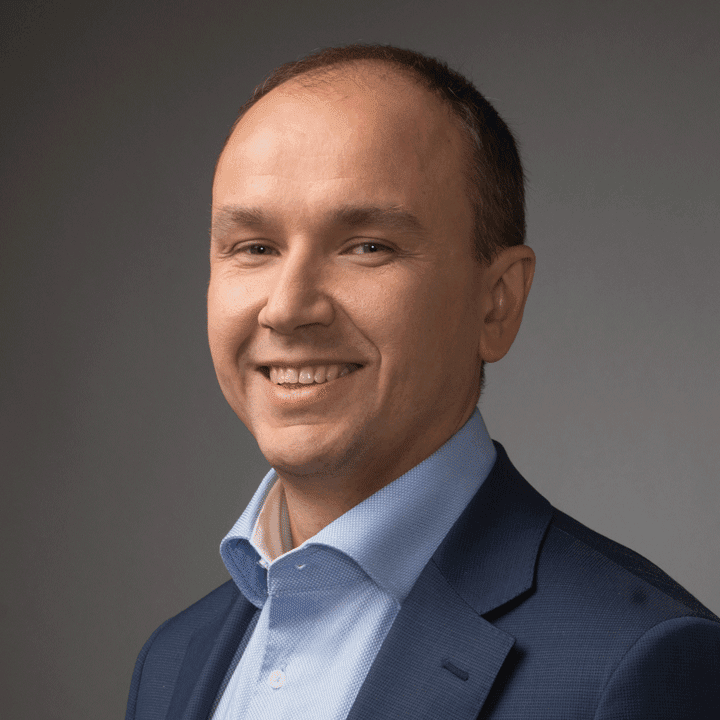 Vitaly Valkov
Commercial Director
Vitaly joined X5 in 2005 as assistant manager in the dry products department and has progressed to become Commercial Director. Currently, Vitaly is responsible for developing initiatives to ensure the most favorable purchasing conditions for X5, enhancing X5's competitive advantages through strategic partnerships with suppliers and manufacturers of goods, and increasing the efficiency of category management. Vitaly graduated from Moscow State Institute of Electronics and Mathematics.