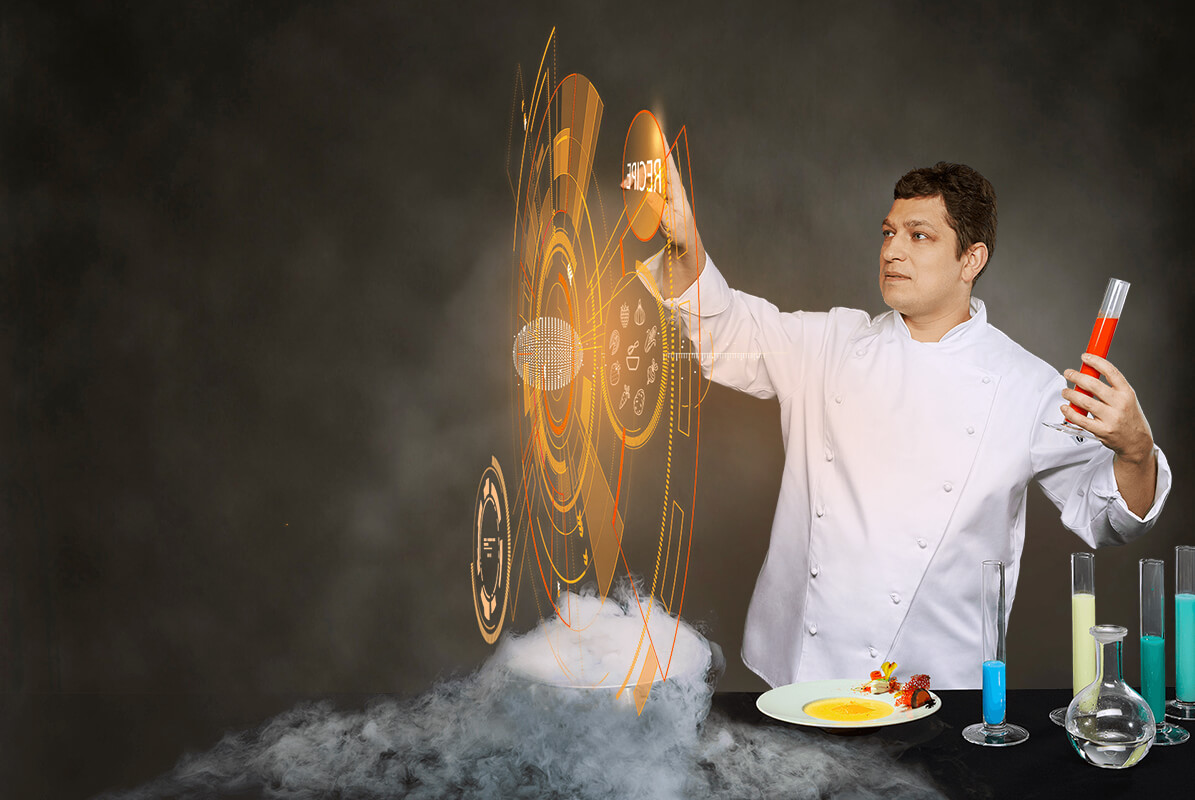 Anton Mironenkov Director of Strategy
We are integrating advanced data analytics and innovations at every level of our business, from strategic decision-making to tactical selection of locations for new stores, to automatic generation of personalised offers for loyalty card holders based on their shopping preferences. X5 is transforming itself into a customer-centric, data-driven, innovative company that provides modern food retail to diverse groups of customers across the regions of Russia where we operate.

As we near 2020, X5 is well on track to maintaining its position as Russia's leading food retailer and growing faster than the market and competition.
We strengthened our position as Russia's leading food retailer in 2017, continuing to accelerate growth, while introducing innovations and advanced data analytics, and we remain focussed on sustainability, efficiency and adapting to the changing needs of Russian consumers.
In this year's report, we have expanded the discussion of our strategy to address the integrated approach we take to measuring our performance. In addition to financial and operating metrics, which are part of our strategy to 2020, we look at health, safety and the environment as well as governance goals that X5 Retail Group's management and Supervisory Board also consider key to our long-term strategy.
Strategic progress
Goals for 2020
Deliver strong top-line growth faster than the market and competition while maintaining margins
Double the size of the business within 3–4 years after 2015
Focus on organic expansion
Continue to refine data-driven strategy in response to market developments
Enhance customer-centric decision-making based on data analytics
Support a self-regulation strategy for Russian retail
Further optimise logistics and operating expenses
Reduce shrinkage costs